Korean LoL Progamers thriving after retirement
It is a thing of the past that `progamers retire before 30 years of age"  As 'League of Legend(LoL) became very popular in Korea, many progamers are thriving in their job field.
eSports is taking roots as business, and diverse career paths are opening up for those who became progamers in their teens and 20's.  They work as coaches for professional teams, participate in eSports broadcasting, or study and teach games at college.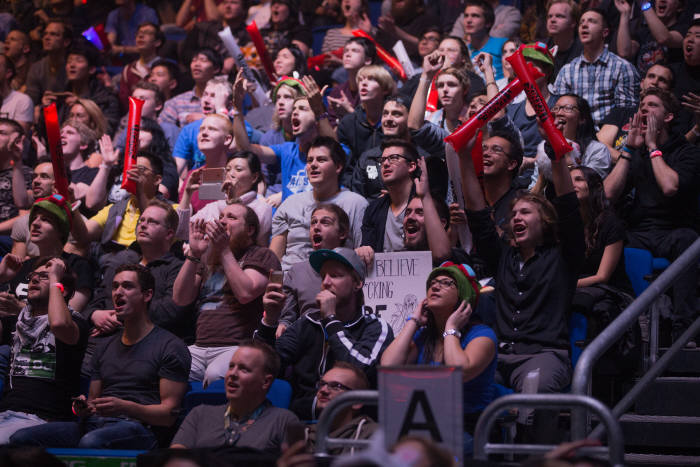 No-chul Chung, who was the progamer of LoL retired as player but returned as Coach in 2014.  His team won the 2nd place in 2015, and is currently in the 1st place, working toward the 2016 LoL Championship in the U.S. The 2016 World Championship starts with the Group Stage in San Francisco, before moving to the Quarterfinals in Chicago, and then onto the Semifinals in New York City. For the epic conclusion of Worlds 2016, they'll return to the Staples Center in Los Angeles to crown the new World Champion.
Jung-kyun Kim, SK Telecom T1  coach was a progamer of 'Starcraft2'.  Since 2012, he has been a coach for SK Telecom  T1 LoL Team.  His team won two times in 2013 and 2015.
Such LoL progamers as `Vinyl Cat` Woo-chul Chae, `Fumandu` Jung-hyun Lee, `Kain` Nuri Chang  continued their carrier as coaches of LoL Championship pro teams.
Foreign teams are sending love calls to the progamers and coaches.  Coach Yun-sup Choi for 'TSM' in North America, and Coach Min-sung Chung for 'EDG' in China, for example.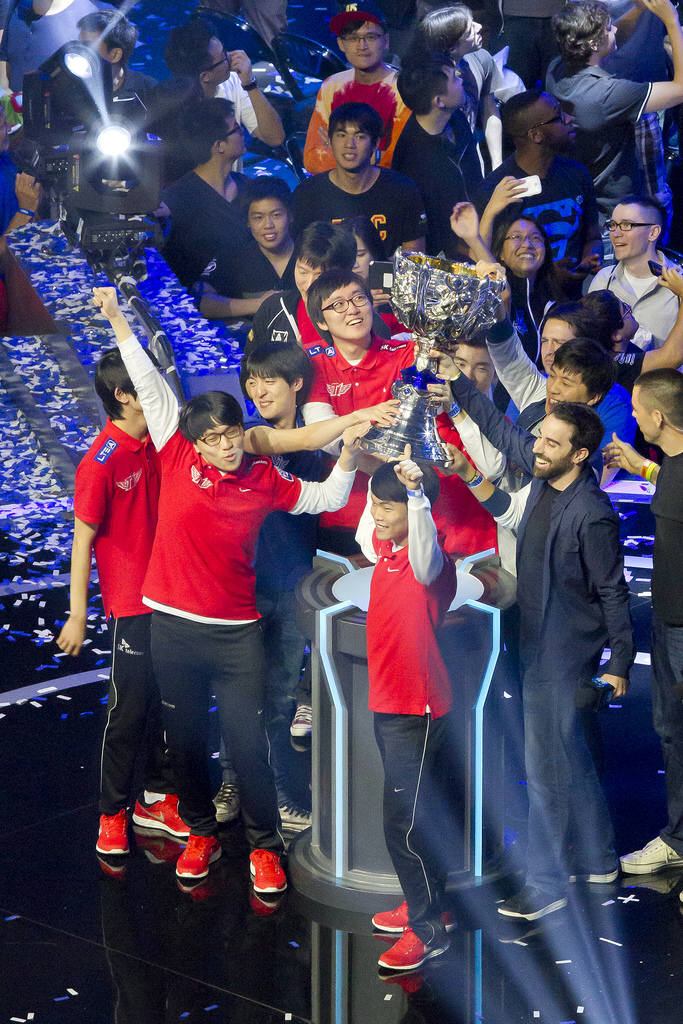 Many former progamers are active in the broadcasting field.  Hosan Sun, Hojin Lee started individual broadcasting.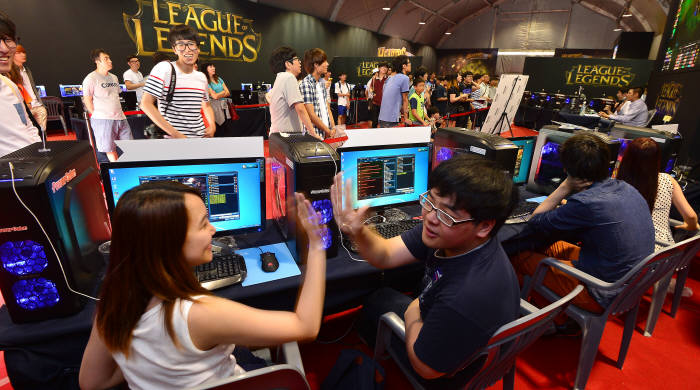 According to '2015 survey on e-sports and analysis of economic effects", the Korean e-sports industry size amounts to KRW 457.3-billion a year.  As Korean eSports industry has built its basis for nearly 20 years starting from StarCraft to LoL, it is expected that the status of the progamer job will be promoted, and there will be increasing job creation in the field.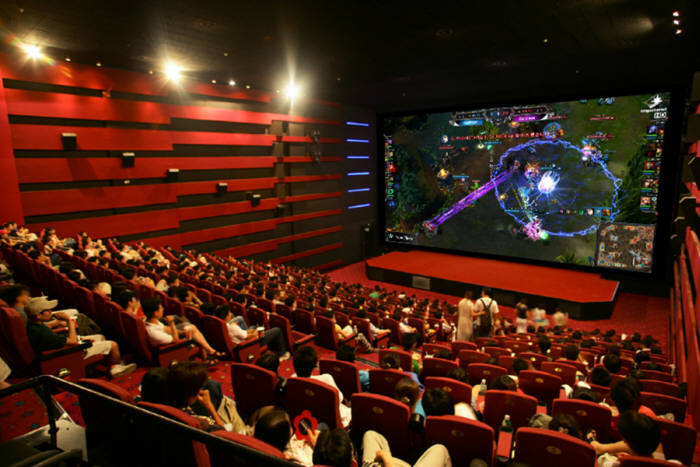 Jungang University in Seoul, Korea introduced a special admission for e-Sports talents from 2014, where LoL players such as Sang-myun Park, Chan-yong Kang, and Hyung-woo Kang and Sehyun Chung (FIFA Online3 Progamer) were admitted to the university.
Some American universities such as Robert Morris provides the same scholarship (up to 50% of tuition) as other Sports Department students to the gamers entering into the Department of eSports.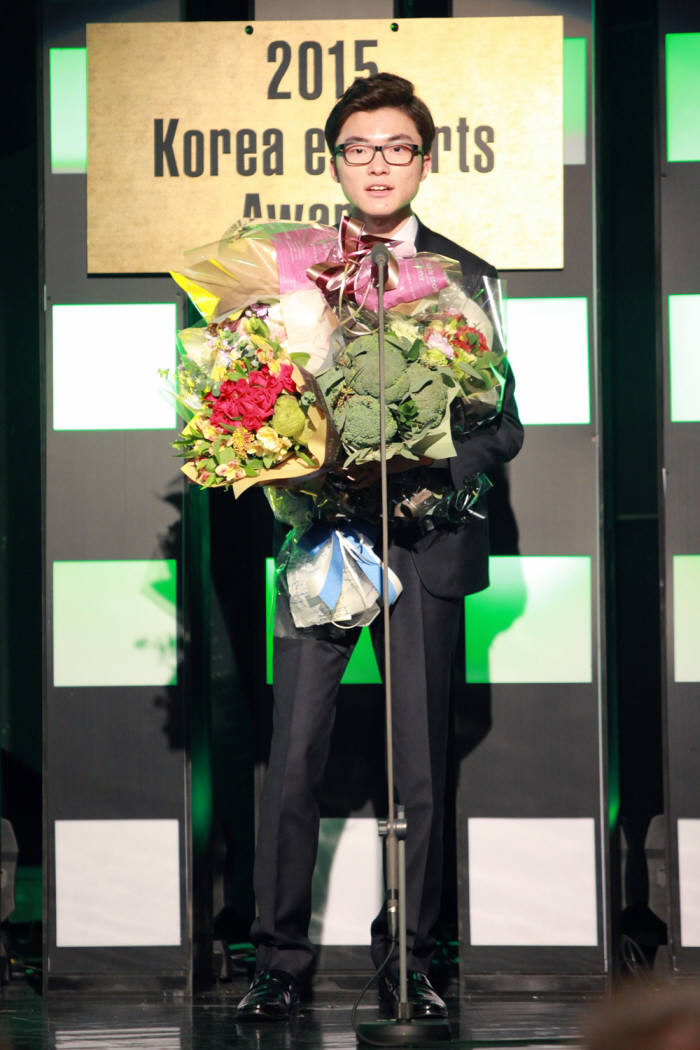 LA Translation provides Korean to English and English to Korean translation of games.