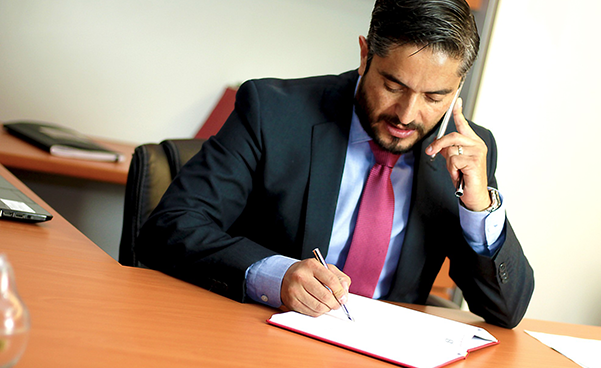 law offices
Baker & McKenzie LLP
Bellflower Law Center, Inc.
Blady Weinreb Law Group LLP
Brandmeyer & Stanton
Carroll & Werner, L.L.P.
Crowell & Moring LLP
Darren Silver & Associates
Employment Development Department
Eisner & Frank
Ellis & Winters, LLP
Feinberg,Mindel,Brandt & Klein LLP
Fulbright + Jaworski LLP
Henry M. Lee, Law Corporation
HILL FARRER BURRILL LLP
Jeffer Mangels Butler & Mitchell LLP
Jones Carr McGoldrick, L.L.P.
Kozberg & Bodell LLP Attorneys
Lee Anav Chung LLP
L.O of Parker Mill and Morrin
Law Offices of Edward Y. Lee
Law Offices of Timothy N. Thompson & Associates, APLC
Lieff, Cabraser, Heimann & Bernstein, LLP
McDermott Will & Emery, LLP
Mitchell, Silberberg & Knupp LLP
Morrison & Forester LLP
PEARSON, SIMON, WARSHAW & PENNY, LLP
Polster, Lieder, Woodruff & Lucchesi, L.C.
Pertillon, Hiraide, Loomis Kartz LLP
Rastegar & Matern, Attorney at Law, A.P.C.
Sheppard Mullin Richter & Hampton, LLP
Sullivan & Cromwell LLP
Lurie, Zepeda, Schmalz & Hogan
Traub Liberman Straus & Shrewsberry LLP