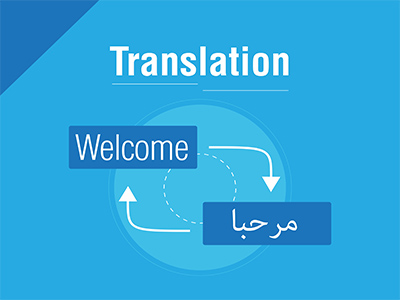 L.A. Translation specializes in Arabic to English and English to Arabic translations.  Our certified Arabic translations, translated by State of California Court Certified Interpreters are accepted by:
Immigration and U.S. government offices
Foreign governments and their local offices
Academic institutions and medical boards
We will provide you with accurate certified Arabic translations of various documents including:
Birth/death/marriage certificates and family registries
Academic transcripts and diplomas
Corporate documents
Medical records
Power of attorney forms
Contracts
And many more!
Our certified Arabic translators will certify and sign the translated document, stating that it is a true and accurate translation.  Then, it is sealed and stamped by the Director of Translation of the L.A. Translation.   We will keep the translation on file for 3 years.