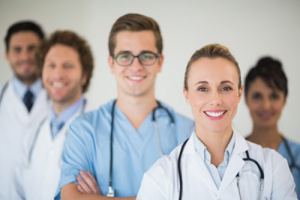 L.A. Translation and Interpretation School provides CEU course in Orthopedics and Cardiology.
The goal of this workshop is to provide continuing education for medical certified interpreters in orthopedics and cardiology.
Videos and Powerpoints will be used when necessary. The students are required to submit a 50-question test at the end of the class.
Objectives
To master terminology of arthritis, joints, intervertebral disc herniation, fractores and osteoporosis
To practice terminology related to cardiology, coronary bypass surger, angina, arrhythmia and blood transfusion
To broaden basic understanding of the fields of Orthopedics and Cardiology
Workshop Cost
$150.00
Actual Hours Of Instruction
3.00
Is Online
Yes
Is Recurring
Yes
Workshop Dates
December 3, 2022 Online
Presenter 1
Dr. Junhui Joo
info@latranslation.com
BA Seoul National University
MA and PhD State University of New York at Buffalo
Professor at Emory University in the U.S. and Seoul National University in Korea
State of Calfornia court certified interpreter
National Board medical certified interpreter
Professor of Medical Interpreting since 2003