About the school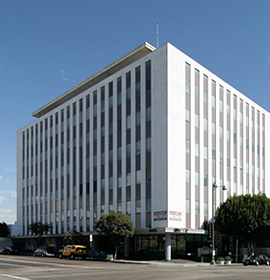 L.A. Translation and Interpretation is a language school founded in 2003 to breakdown language barriers and improve communication among people by training top quality interpreters and translators for courts, hospitals and government agencies in Arabic, Armenian, Korean, Mandarin, and Spanish, among others.   The school has produced many excellent court and medical interpreters who are achieving their American dreams.
Welcome from the President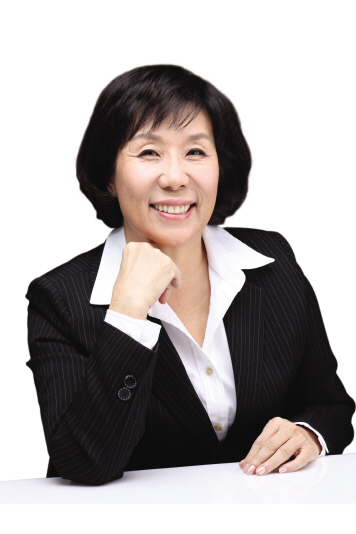 This is the greatest time in human history to become a linguist.  With increasing globalization, technological development, information revolution and interdependence,there is an overwhelming demand for properly trained linguists who can overcome language and cultural barriers among people.  So many misunderstandings and misperception in international relations result from miscommunication from language barriers.
Especially in California, U.S.A. where 40% of people speak a foreign language at home, there is an overwhelming need for language experts who can facilitate communication at courts, hospitals and government agencies.  That is why the state of California provides a certification test for interpreters, and our school is the right place for you to get trained and start a career as professional interpreters and translators.
We have accumulated valuable human and text resources to help you to become rigorously trained to pass the test and become certified court and medical interpreters. Our faculty members are all certified interpreters themselves with MA or PhD.  Our small group training is ideal for language studies.  We pride ourselves in our curriculum of consecutive, sight and simultaneous interpreting.  You are in the right place to start the highly paid, stable, and freelancer job of Korean, Mandarin, or Spanish translator and interpreter, one of the top 50 jobs in the U.S. in 2020.
Take the step to be trained as linguist, help people communicate, and achieve your American dream!  We will help you develop your maximum potential.
Dr. Junhui Joo, Professor of Court Interpreting in Korean/English
L.A. Translation and Interpretation
2975 Wilshire Blvd, Suite 640
Los Angeles, CA 90010.