Korean Class Schedule
L.A  Translation and Interpretation is a school in Los Angeles temporarily approved by the State of California to provide 1-year Certificate Program in Translation and Interpretation.  We are  now accepting applications  for 2016-2017. Please call 213-368-0700 for more information or send your application packet to info@latranslation.com.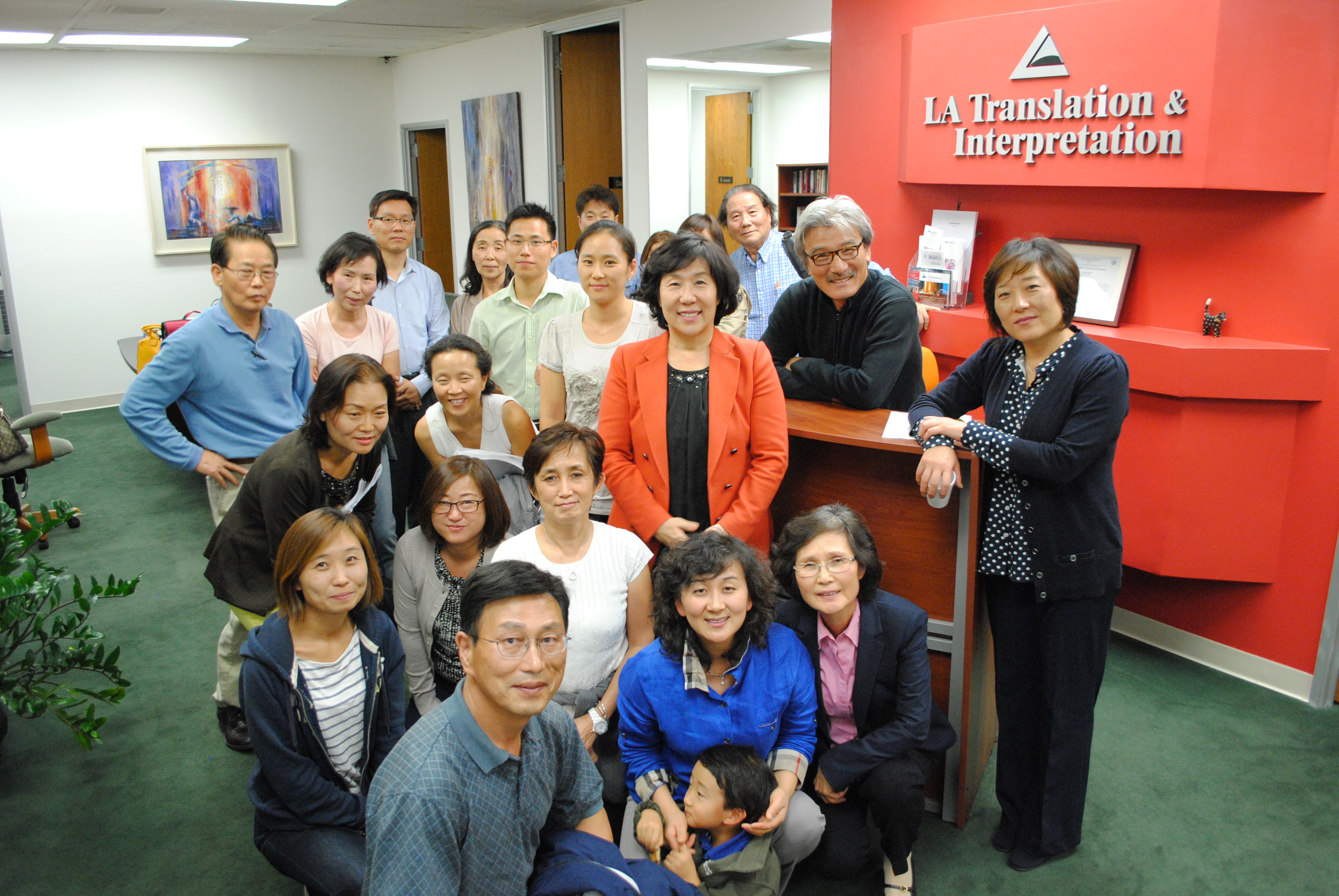 Spring 2017

Korean Program  2/4-4/8/2017
Wed 7-10 40-hour Medical Interpreting Certificate
Sat.     9-12 Intensive Court Interpreting
Sat.     1-4   Court Sight Translation I
To register for a course, please fill out a registration form: COURSE REGISTRATION FORM 2016.
Fax or e-mail completed forms to 213-385-7784 or info@latranslation.com no later than a WEEK PRIOR to the first day of instruction to be eligible to enroll.
문의전화: 213-368-0700 info@latranslation.com